10 Key Moments in the History of Superdesk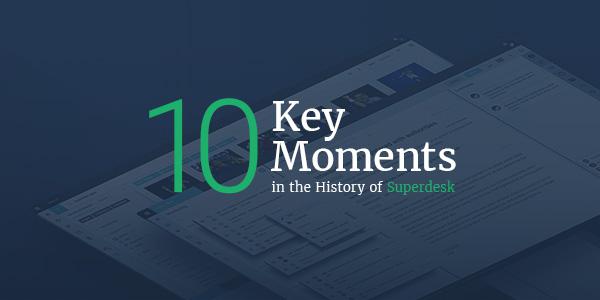 Where did Superdesk come from? It all started more than seven years ago, with the idea for flexible open-source newsroom software that could be used by news organisations of any size and budget, anywhere in the world.
Today Superdesk is our flagship product, a powerful news management system that integrates headless CMS functionality with workflow management made for the digital newsroom.
A lot had to happen behind the scenes to bring us where we are now. From early design decisions to our most recent partnerships with the world's news agencies, here are 10 key moments in the evolution of Superdesk.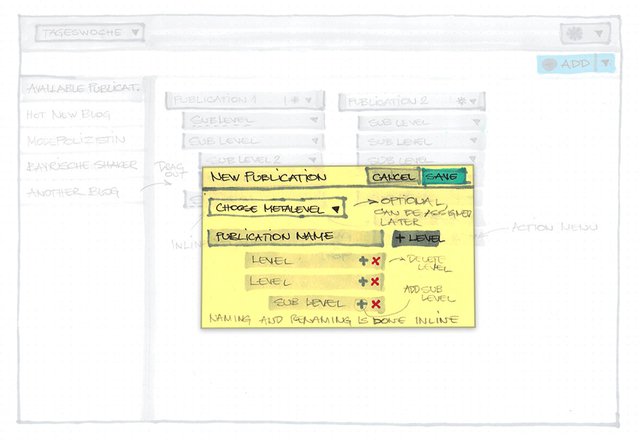 1. Hello World!
By fall 2011, a UI prototype that illustrated the key concepts of Superdesk, including the Ingest function as well as print and online publishing capabilities, is conceived and gets the industry talking.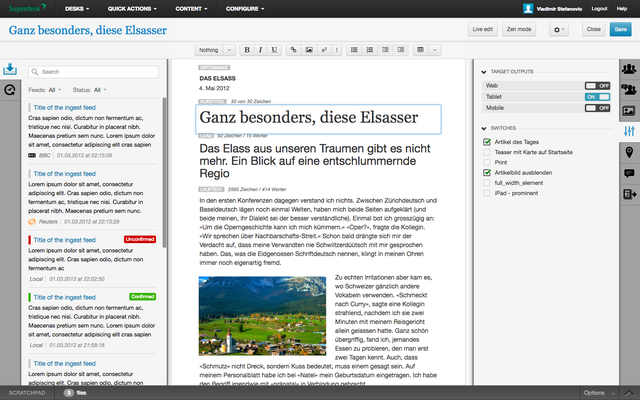 2. The First Functional Prototype is Built
As work on Superdesk gained momentum through 2012-2013, the team expands to six full-time developers. The first functional prototype is presented to AAP in Sydney in May 2013.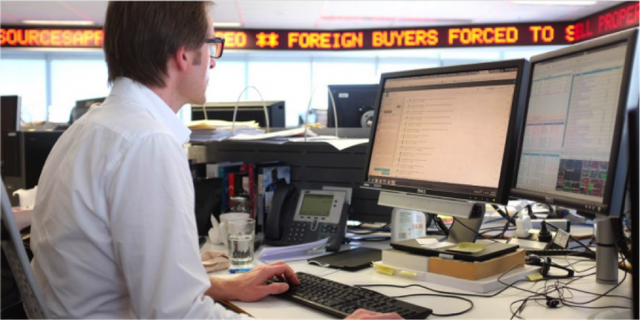 3. The Digital Newsroom Down Under
Between 2013 and 2014, Australian Associated Press (AAP) and Sourcefabric begin to discuss a joint effort to develop Superdesk and pilot the implementation in AAP's newsroom in Sydney.
The first line of AAP-specific Superdesk code is written in late 2014, and the partnership is announced subsequently.
4. A Public Debut in Paris
A team from Sourcefabric gives a demo of Superdesk at the Paris conference of MINDS in 2015, the association of global news agencies. Among the editors in the audience is a team from NTB, the national news agency of Norway.
5. Planting a Flag in the North
In early 2016, NTB becomes the second major news agency to sign on as a Superdesk development partner.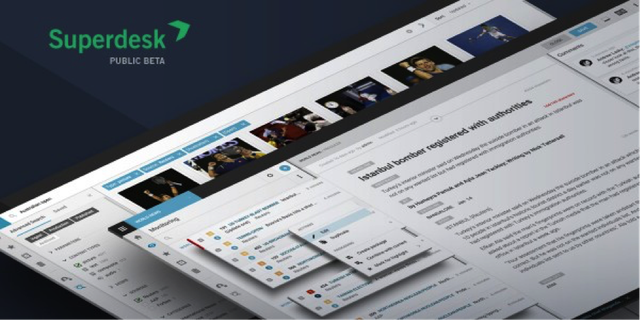 6. Making It Official
The first public beta of Superdesk is released.
7. Covering Sydney and Beyond
By mid-2016, Superdesk version 1.0 is powering the full editorial operations of AAP, including some 60 overseas bureaus.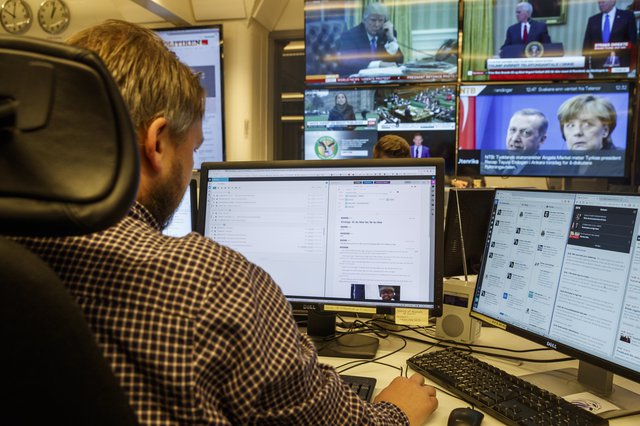 8. A Full Rollout in Norway
Starting with the sports desk, Superdesk begins to be implemented across all of the desks of NTB's newsroom in early 2017.
9. Powering Digital Publishing with Superdesk Publisher
In 2017, we release Superdesk Publisher, a digital native extension of Superdesk made for multi-channel online news publishing and content distribution.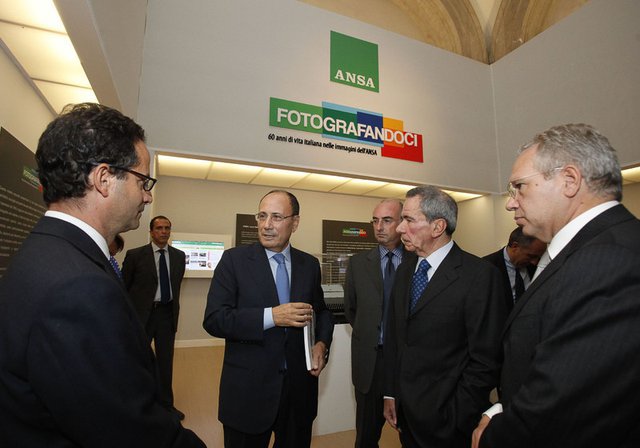 10. All Roads Lead to Rome
Announced in late 20017, ANSA is the third national news agency to become a Superdesk development partner. One of the milestones of this project is the integration between Superdesk and ANSA's legacy internal systems, including a meta-search functionality that searches social media, the web and internal ANSA news archives.