Digital Newsroom Challenges and Solutions: Philadelphia Media Network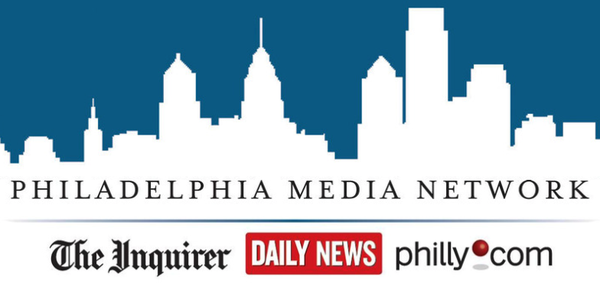 The Philadelphia Media Network (USA) is the largest media network in its region and parent company of the number-one destination website for anything and everything Philly, philly.com. The network publishes the Pulitzer Prize-winning Philadelphia Inquirer and Philadelphia Daily News, and is focused on being a technological leader and innovator for digital media.

Consolidating resources and choosing the right newsroom software


For the Philadelphia Media Network, the latest media organisation to be part of our newsroom challenges and solutions series, the digital newsroom journey has had three key turning points. One was logistical: consolidating two newspapers and one website into a single newsroom. Another was technological: ensuring that editorial staff have the right tools to publish real-time content and do more digital storytelling.
The third and final element is just as important, though it's not about a newsroom's physical assets. It's about cultivating a different mindset. Being a reporter in the digital age means the ability to use newsroom software and other digital journalism tools effectively. This goes along with sourcing, building and publishing content in new ways. For example: finding story ideas through social media; discovering the topics readers are interested in through website analytics; and even maintaining a longer continuity of content, with follow-up articles and explainers for stories that invite in-depth reporting.
Shaped by the newsroom
To map out this transition to digital journalism, editorial staff and IT worked together closely from the start. Newsroom reporters drafted a document outlining the goals of the transformation as well as ideas for how to get there. Technical staff used those recommendations as the basis for the tools and newsroom workflows to be selected. Then a group of about 18 alpha testers in the newsroom were given early access to the system as it was being built. "They were on the front line, testing the new features and giving their feedback," says Senior Product Manager Amanda Baker. Once the final decisions and tweaks were made, the new system was rolled out one coverage team at a time.
Because the transition to a new system has to happen while the legacy system is still running, three different workflows have to be supported in the interim: print to online, online to print (also known as "reverse publishing") and a WordPress authoring environment that feeds to both print and online. The goal is to finally only use the third workflow, i.e. with reporters and editors using WordPress to write their stories and sending them to print and online presentation systems.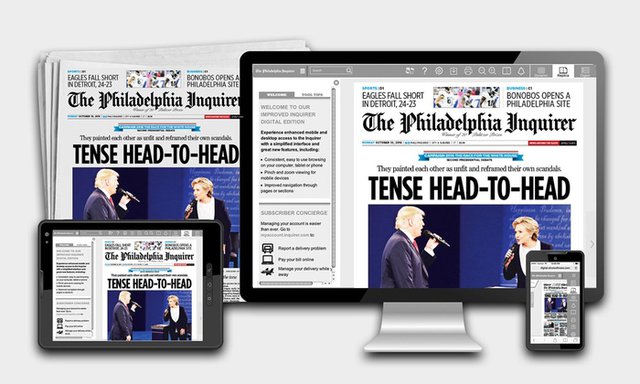 Meanwhile, training for the new technology has been ongoing in the newsroom. "People are excited about the tools," says Toan Dang, IT Director. "The current print tool is really old, and has put a lot of constraints on the writers." Both editorial and IT staffers feel confident that having the right technology in place will open up new creative possibilities for the news organisation as a whole.
3 key lessons learned
What advice would the Philly Media Network give other news organisations looking to embark on their own digital newsroom journey?
Lesson 1: Find your focus
"If you're going to go down this path, make sure everything you do leads to your ultimate goal [of digital transformation]," says Amanda Baker. "There are so many things we could do as a publisher, and it's easy to get distracted."
Lesson 2: Use sherpas to guide others
"Identify those more digitally savvy people in the newsroom who can be sherpas to help their peers," says Nadya Tan, head of the online technology team. "It's easier for people to relate to someone who speaks the same language than a person from tech explaining something."
Lesson 3: Make the process newsroom-driven
"Getting the newsroom involved early on and keeping them involved is critical," says Amanda Baker. "There are a lot of cooks in the kitchen but it's worth it, because then the newsroom knows the system has been built for them, by them, with the input of their colleagues."
Is your newsroom ready to take the next step towards innovation and editorial control? Every Superdesk implementation from Sourcefabric is custom-developed to suit the needs of each news organisation, and includes training for editorial staff as part of the rollout process. Request a demo today to find out what Superdesk can do for you.