Brasil 247 Joins the Superdesk Publisher Family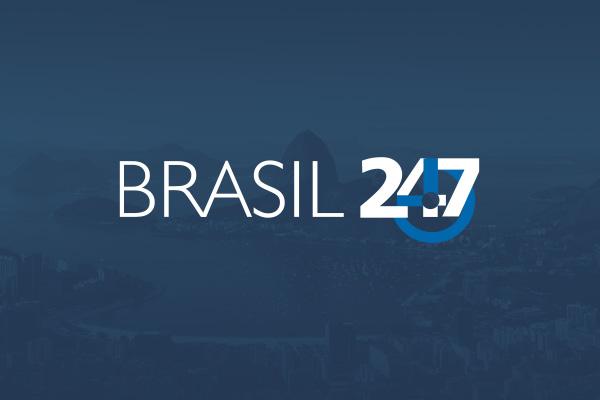 It's a conundrum many publishers have faced: how can you stand out in a news environment when the volume of information keeps increasing even as readers are searching for more relevant information? The key is speed and simplicity.
It was this very question that led Brasil 247, one of Brazil's leading independent media outlets, to migrate their digital publishing platform to Superdesk Publisher: the digital output controller made for our Superdesk headless CMS. "It's really important to improve user experience," said Leonardo Attuch, publisher and editor-in-chief of Brasil 247, stressing the need for "a faster and cleaner website."
As of April, the site had about 700,000 unique visitors per day and 57 million page views per month. Brasil 247 also has over a million followers on Facebook, and 288,000 followers on Twitter. Having the majority of readers on mobile devices was one of the other reasons Brasil 247 chose Superdesk Publisher for their needs. Attuch specified that "Google AMP is really important in our case, because it substantially increases search visits here in Brazil," and Superdesk Publisher delivered, with support for the Google Accelerated Mobile Pages (AMP) format and Facebook Instant Articles out of the box.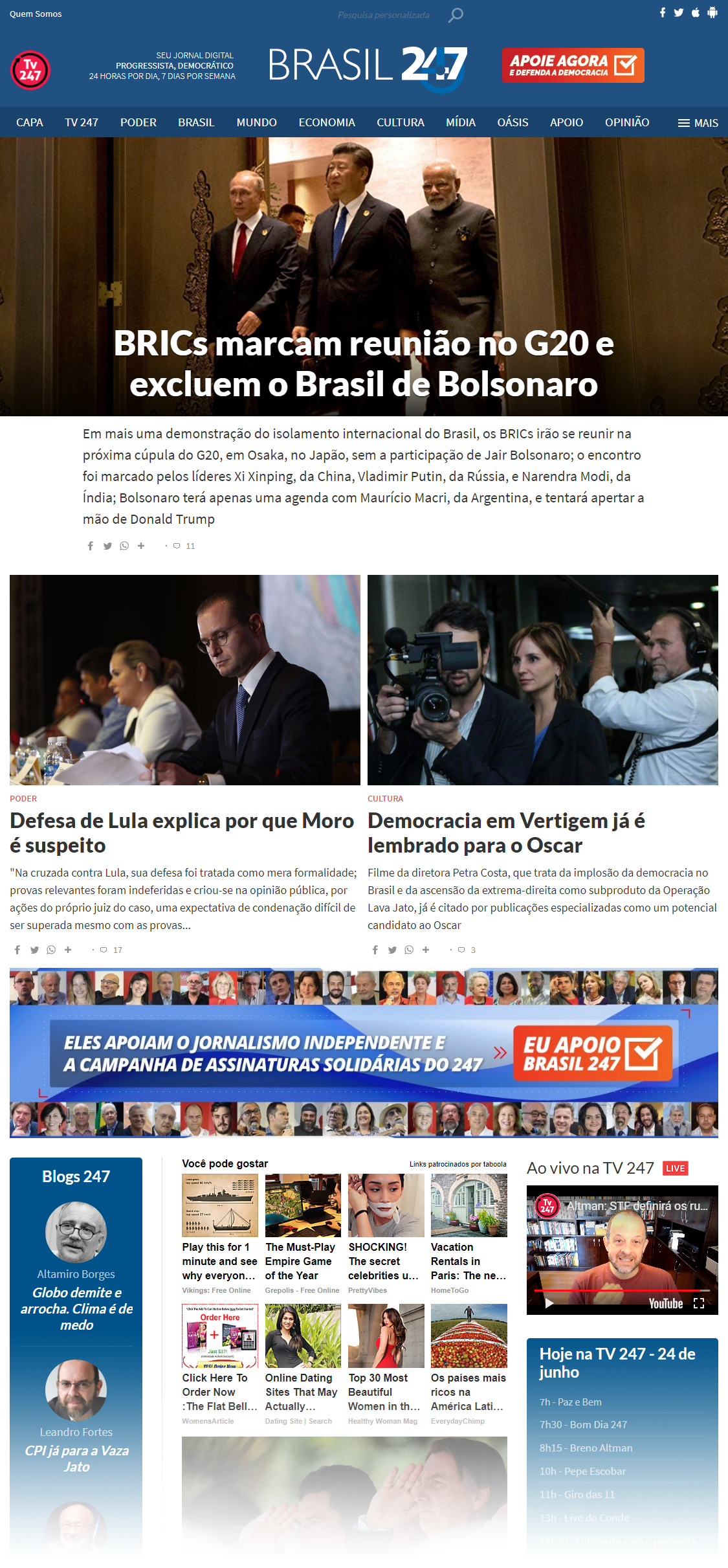 Since first launching their website on Newscoop – our original open-source CMS – Brasil 247 has pursued a forward-looking editorial strategy. Their aim, as it always has been, is to deliver the most relevant content to readers in innovative ways, using the best technology they can to deliver its services.
The migration to Superdesk Publisher as a digital publishing platform also involved a redesign of the Brasil 247 website; the first major overhaul since the last redesign in 2012. It was based on the Tribune theme – one of the existing templates in Superdesk Publisher. It was a template favoured by Attuch, who told us that "The Tribune theme is elegant, and in our case it was customised to fulfil our needs and to provide a beautiful experience to our readers."
Brasil 247's move over to Superdesk Publisher is now complete, and the new site was launched last week. The new site won't just benefit Brasil 247, however. As part of this project, we've developed a plugin that will make it easier for other news organisations using Newscoop to migrate to Superdesk Publisher and keep up with the pace of the times.
"We are delighted to support the next evolution of a valued partner like Brasil 247 with our state-of-the-art tool for digital publishing," said Sourcefabric managing director Sava Tatić.
Want to find out how to deliver a better experience to your readers from one website -- or many? Get a demo of Superdesk Publisher.