Why Superdesk Enterprise?
As the preferred editorial CMS for national news agencies and major corporations in Europe, North America, and Asia-Pacific, Superdesk integrates easily with legacy systems and emerging applications thanks to a "create once, publish everywhere" API-first design. It is equipped with the MongoDb and Elasticsearch code stacks, enabling journalists to find the text and images they need, as well as package and publish existing content in new ways. And, with flexible workflows and powerful productivity features, Superdesk is designed for tomorrow's content-creating organisations.
Our dedicated team of developers and project managers works with Enterprise clients to create a fully-customised installation. With flexible, easily configurable open-source architecture – and on-demand technical support – Enterprise clients can rest assured that with Superdesk, their publishing operations will always be in good hands.
Get in touch for information on Enterprise pricing, to schedule a demo, or to learn how a customised Superdesk install could take your productivity to a new level.
Impact of Superdesk
Our open-source headless CMS is delivering content to news agencies, publishers and their customers around the world.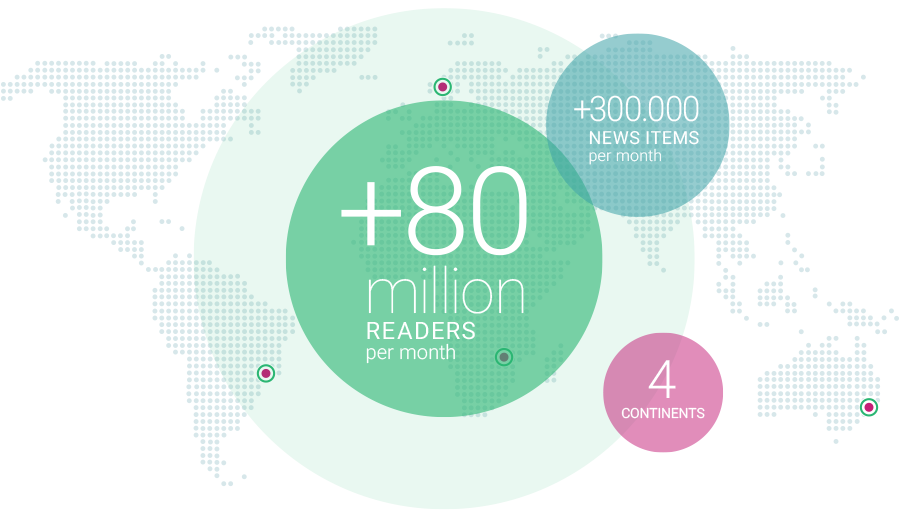 Want to see what Superdesk could do for you?
Contact us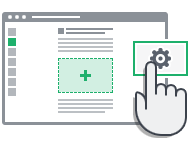 Before you go
See Superdesk in action with a no-obligation demo for your organisation.
Schedule a demo