Trusted by the world's biggest content creators
Manage your media, from planning to distribution.
Schedule a demo
Why Superdesk Enterprise?
As the preferred editorial CMS for national news agencies and major corporations in Europe, North America, and Asia-Pacific, Superdesk integrates easily with legacy systems and emerging applications thanks to a "create once, publish everywhere" API-first design. It is equipped with the MongoDb and Elasticsearch code stacks, enabling journalists to find the text and images they need, as well as package and publish existing content in new ways. And, with flexible workflows and powerful productivity features, Superdesk is designed for tomorrow's content-creating organisations.
Our dedicated team of developers and project managers works with Enterprise clients to create a fully-customised installation. With flexible, easily configurable open-source architecture – and on-demand technical support – Enterprise clients can rest assured that with Superdesk, their publishing operations will always be in good hands.
Get in touch for information on Enterprise pricing, to schedule a demo, or to learn how a customised Superdesk install could take your productivity to a new level.
What our clients say
"It wasn't just Superdesk's functionality that won us over, but also the benefits that come from being a part of a community of news agencies participating in an open source project. We can all share in ideas and new features that will help us become more competitive.

Helen Vogt

Head of Innovations, NTB


Read the case study
"Sourcefabric spoke the same language when it came to newsroom needs. With the digital arm of news media continually creating new challenges, managing a platform that allows you to enhance, add and remove functionality without a fuss is essential.

Brook Thomas

CTO, Australian Associated Press


Read the case study
"What is really appealing to me is that Superdesk started from a white paper, really from news agency logic …Having an entire ecosystem based on just a single technology and a straight workflow is really an added value.

Tom Wuytack

CTO, Belga


Read more
Impact of Superdesk
Our open-source headless CMS is delivering content to news agencies, publishers and their customers around the world.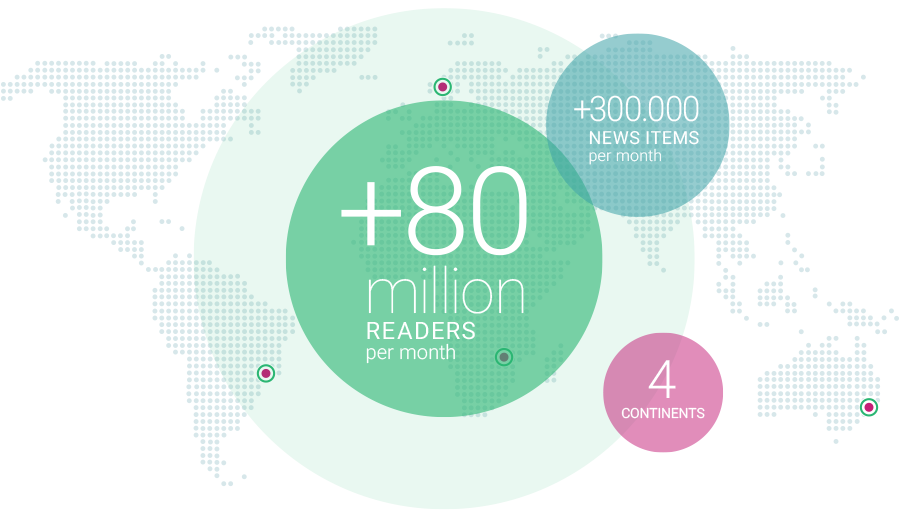 Want to see what Superdesk could do for you?
Contact us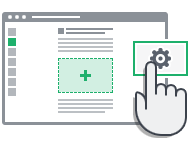 Before you go
See Superdesk in action with a no-obligation demo for your organisation.
Schedule a demo