The newsroom CMS for news agencies
Manage your newswire, from planning to distribution
Trusted by
What Superdesk is:
End-to-end news creation, production, curation and distribution platform. API-driven open source news management tool for news agencies.
What Superdesk does:
Ingest
Creation
Archiving
Distribution
Management and structure of workflows
Editorial communications
Why Superdesk?
The headless CMS used by national news agencies from Australia to Norway.
Easy integration with your legacy systems as well as third-party applications.
Centralise your workflows with powerful productivity features.
Lightweight and responsive cloud-based operation.
Equipped with the powerful MongoDb and Elastic Search code stacks.
Built-on flexible, expandable and easily configurable open-source code.
A 'Create Once, Publish Everywhere' API-first approach to suit tomorrow's news agency.
What News Agencies say about Superdesk:
Superdesk in Numbers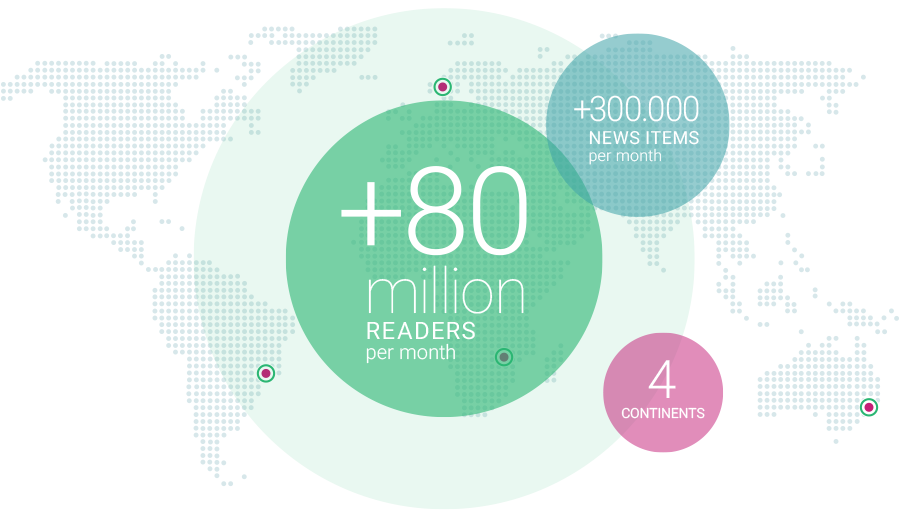 Want to see how Superdesk could improve your news agency?
Request a free, no risk, one-on-one Superdesk demo made today.
Schedule a demo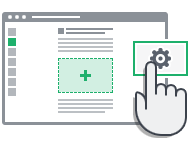 Before you go
See Superdesk in action with a no-obligation demo for your organisation.
Schedule a demo